Twist drill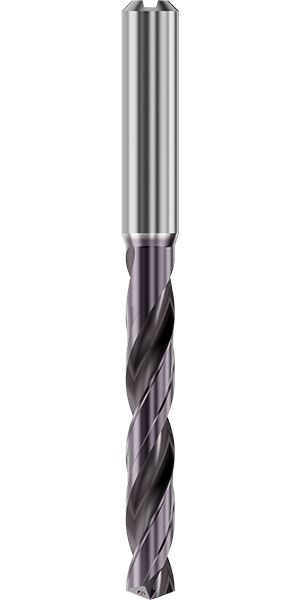 NORIS DRILLREX UNI
For drill holes up to 5 x D.
Solid carbide twist drills optimised for the production of thread pilot holes in various materials.

The optimised geometry and coating results in an extremely low influence on the material structure to be machined and therefore improves the economic efficiency of your entire thread production.
Are you looking for the right thread mill for your individual requirements?