Aerospace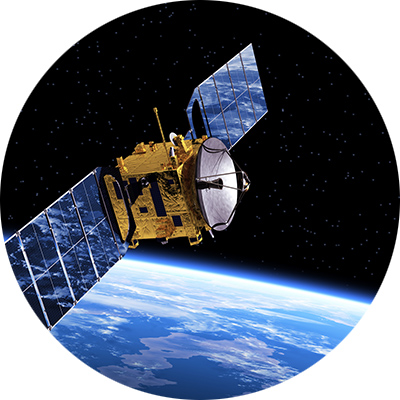 Safe against strain
Realize products for air and space secure against strain
The basic trust that has matured over many decades in the aerospace industry – in which people entrust their lives every day – demands the highest technical, scientific and ecological standards of material and processing. Excellent quality, high machining and process reliability in internal thread production offer unique, reliable and proven strain safety in the production of aircraft, helicopters, launchers, satellites and space stations.
To bring scientific equipment into space or routinely travell around the world, all components must withstand all environmental conditions.

No matter where the journey takes you – internal threads have to withstand all the demands of the aerospace industry. Realize your visions with more than 100 years of REIME NORIS experience.
The solution for your requirements
Convince yourself of our competencies