Mechanical engineering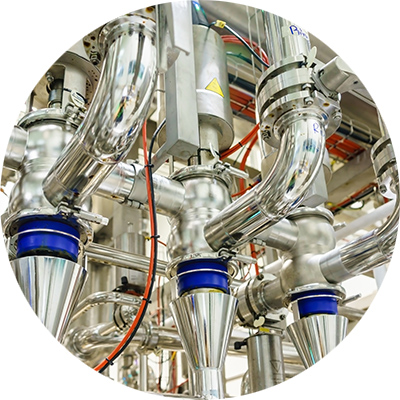 High pressure
Threads that resist any strain
Plant and mechanical engineering is the division with the highest export volume in Germany worldwide. This is why it is extremely important that every single thread produced functions precisely and exactly and can withstand any strain after assembly. Our thread technology always offers a perfect solution for all machine, vehicle, conveyor, drive, manufacturing, control, measuring and regulating systems and applications.

In order to fulfil these requirements, the REIME NORIS has thread technologies that enable high efficiency and productivity, as well as high precision and quality.
The solution for your requirements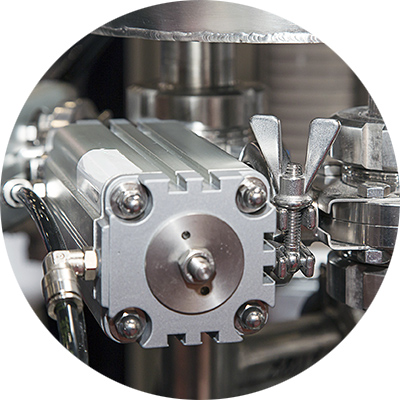 Precise
Always a precise result in the most different materials
In the key industries of mechanical engineering, especially the aerospace and automotive industries, new materials for individual components as well as innovative production plants with new process sequences, such as smart factoring, human-machine interaction, are increasingly being used. In addition, a wide variety of component shapes have to be machined.
In order to meet these requirements, tools for internal thread machining also have to cover a wide range of applications and at the same time produce high precision and quality.

Our extensive program for this area of application gives the user excellent safety when using it in many different materials.
The solution for your requirements
Convince yourself of our competencies