High volume production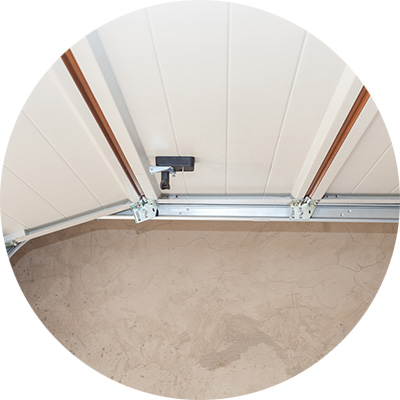 Task
Roller shutter – Fitting
Supporting plate made of S355J2
8 mm deep M6-6G through-hole thread. Production quantity 1.2 million pieces per year.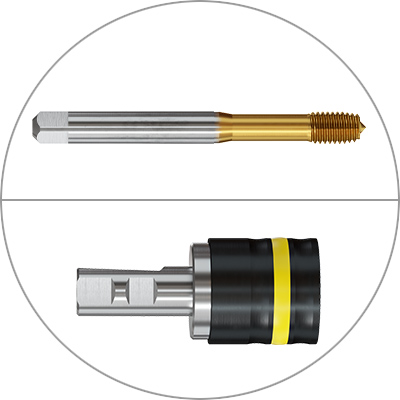 Solution
NORIS SPANLOS NEO BL
Tap geometry for machining certain material groups
Suitable for through and blind hole threads
Thread depth up to 3 x D
Available chamfer length form D

Optimized for sheet metal processing

NORIS UNI
The quick-change holders of the UNI series are intended primarily for use on CNC machining centres, CNC lathes and conventional machine tools.
Length compensation in tension and compression direction
Pressure point mechanism
Tool adaptation via quick-change inserts
pull disengagement

Length compensation chuck for optimum tool life

Customer benefit
Process reliability
Economical
Short processing times
REIME NORIS also has the right solution for your task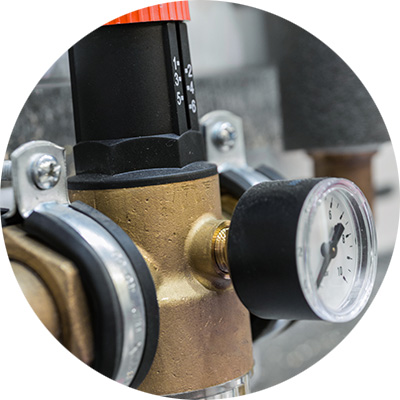 Task
Valves and fittings – Pressure reducers
CW617N housing (CuZn40Pb2)
32 mm deep G1/2-ISO228 blind hole thread. Production 4.3 million pieces per year.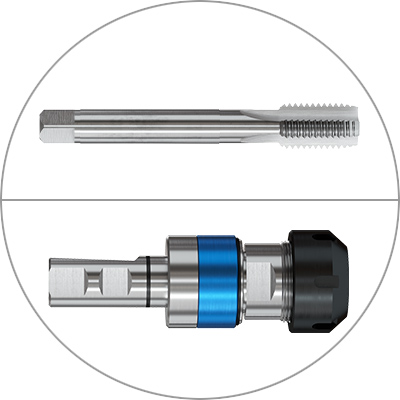 Solution
NORIS TWIN MS AUT
For short-chipping brass
Suitable for through and blind hole threads
Thread depth up to 2 x D
Available chamfer length form C

For thin-walled brass components

NORIS HELIXPRO 3
acts as damping element between synchronous spindle and tap/thread former and thus compensates pitch differences between thread tool and synchronous spindle
has the high concentricity accuracy of a rigid tool holder
Clamps the tap/thread former firmly with collets with square receptacle
does not require tools with special shanks
ensures process reliability during synchronous thread production
Customer benefit
Process reliability
Economical
Short processing times
REIME NORIS also has the right solution for your task