Environment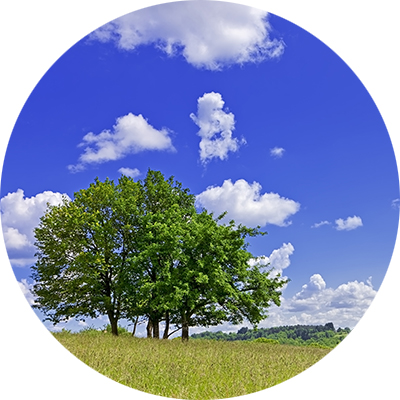 Integrated environmental protection
For us, environmental protection is an integral part of all company decisions. Here we consider the possible environmental relevance of products and processes for their whole life cycle.

Our measures for environmentally friendly design begin with the use of raw materials, through product development, production and product use all the way to disposal and recycling.

We use our economic, ecological and social competence to avoid possible harmful effects of our actions on people and the environment.

The responsible use of resources will continue to determine our actions in the future in order to preserve an environment worth living for us and future generations.