NORIS DRILLREX UNI SERIES
Perfect threads start with the right twist drill!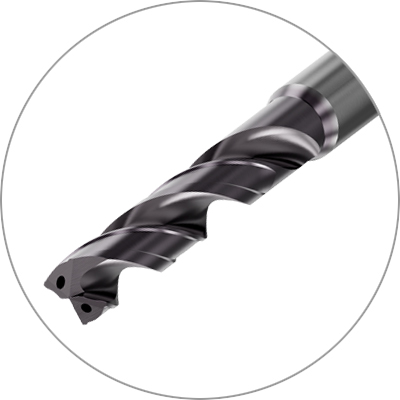 NORIS DRILLREX UNI

Solid carbide twist drills optimized for the production of thread drill holes in a wide variety of materials, for drilling depths up to 5 x D.
Diameter from 3,00 mm until 18,00 mm.
Drill holes of thread types M, MF, MJ, UNC, UNF, G for production by tapping/milling and thread forming.
3,00
–
18,00
M4
–
M20
M3,5×0,5
–
M20x2
MJ3,5×0,6
–
MJ18x2,5
#8-32
–
3/4-10
#8-36
–
3/4-16
G1/16
–
G3/8
Product details Drillrex Uni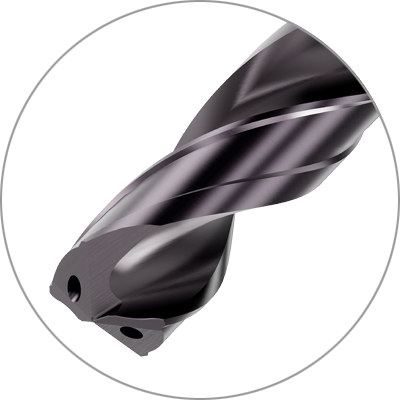 Flute design

Optimized flute profile
Excellent grinding quality
Super-smooth coating (droplet-free)

Perfect chip removal (process reliability) even under difficult machine conditions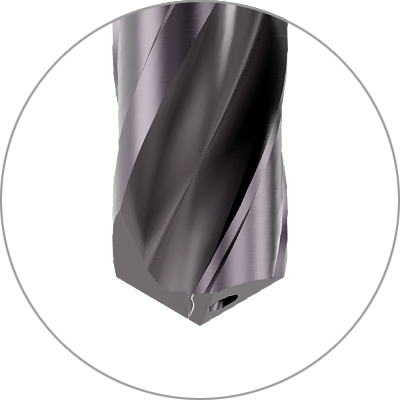 Point geometry

Quick centring
Precise positioning
High cutting speed Vc

Highest economic efficiency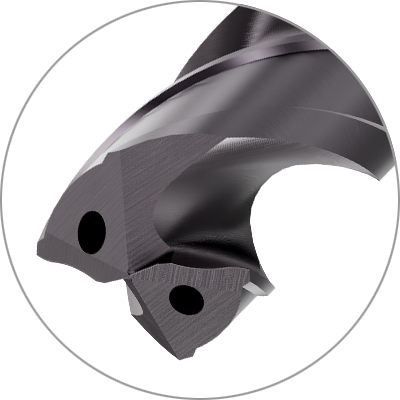 Corner edge section

Very low burr formation
Precise positioning
Safe chip shearing

Perfect workpiece quality
High surface qualities without hardening
Protects threadind tools
Product-Highlights
Features
Focused on core hole manufacturing for threading
Special designed geometry for universal use up to 1400N/mm² (44HRc)
High-quality combination of substrate and coating
"Made in Germany" according ISO 9001
Advantages
Optimized Ø range for tapping, cold forming and thread milling
For use in different materials
Reduced stock keeping
Process safety
Customer benefits
Precision out of one hand (core hole + thread manufacturing)
Decrease investment
Reduce tool costs
Increase quality
Are you looking for the right tool for your individual requirements?