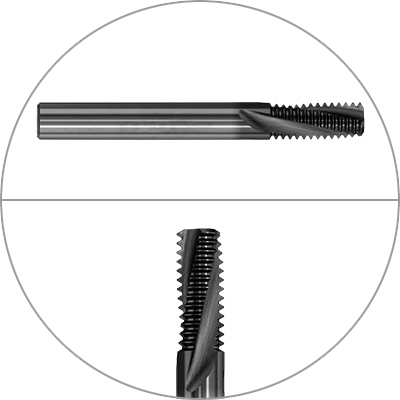 15.09.2020
Product range expanded
The successful thread mill series NORIS SF R15 has been expanded. In addition to the thread types M, MF and G, this tool is now offered for the production of UNC and UNF threads.

Internal trainings have already taken part. We are looking forward to advise you also on our new tool.
The NORIS SF R15 is now available from stock in all common standard sizes.
Convince yourself of our competencies