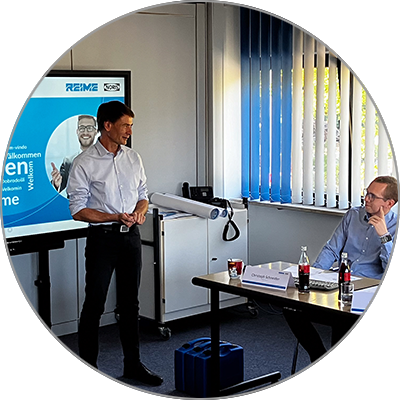 30.10.2023
Dealer Conference 2023
Technical competence in sales! Our key to success.
Therefore, we were very happy to welcome our long-term dealers to our premises and to show them many technical innovations and support possibilities for two days.

The first day was all about technology. In addition to several presentations on application technology, they also received various training courses on, for example, our new products, which were also presented at the EMO in Hanover. The performance capabilities of our tools were then immediately demonstrated in practical demonstrations on the machine. An informative day with many interesting discussions ended with a delicious joint dinner.

On the second day, we started with a small breakfast. Our dealers received presentations on various sales-related topics and on the subject of marketing. Possible support, for example in the area of online marketing, was presented. This day also went by very quickly. Our guests made their way home with many new suggestions and a high level of technical competence.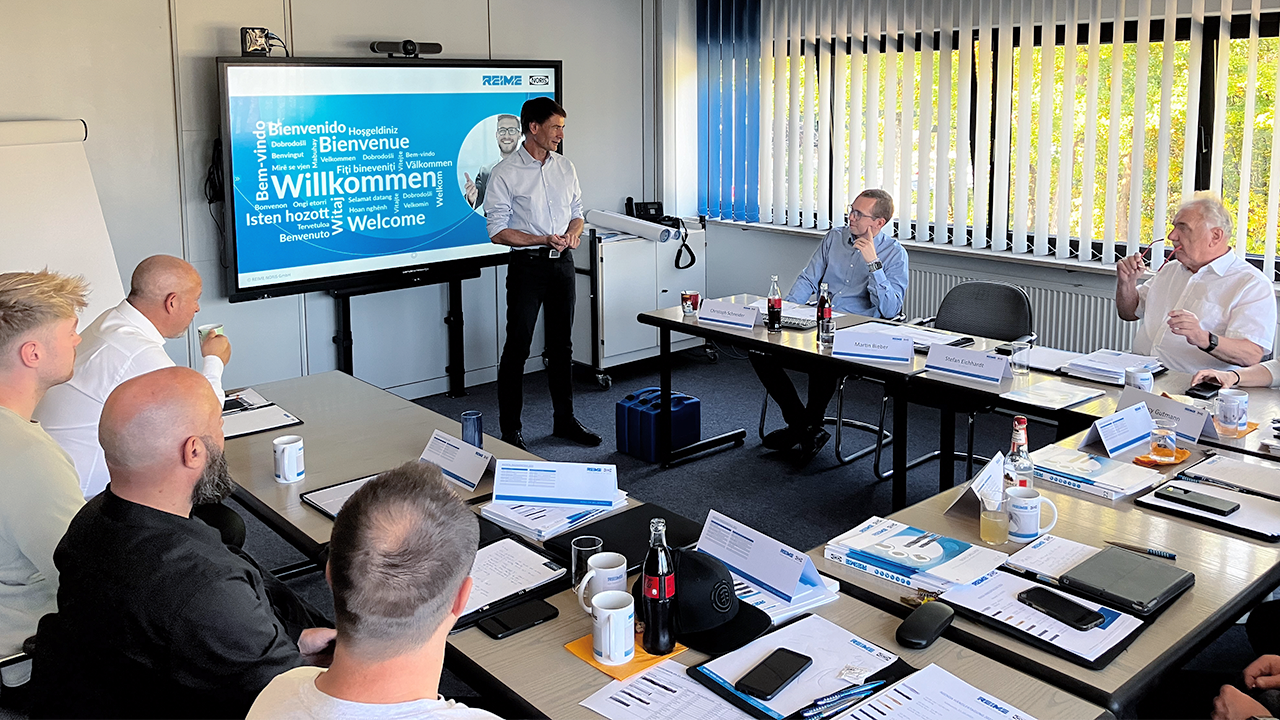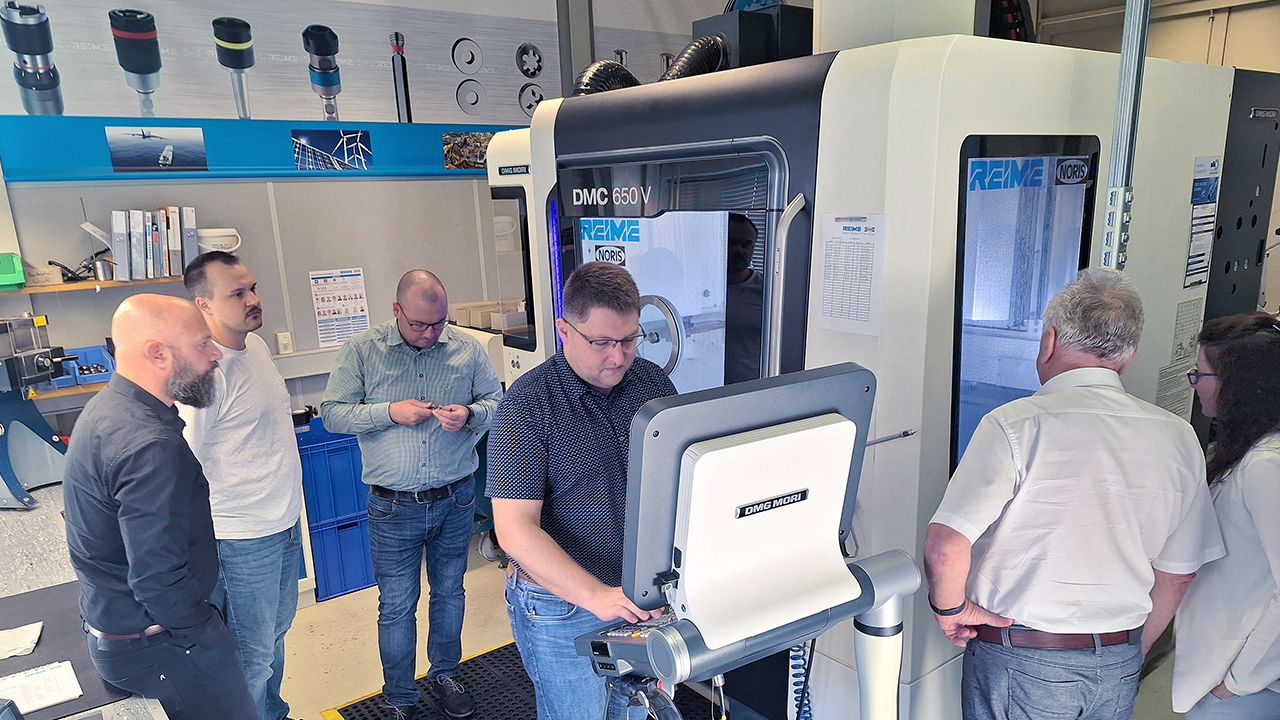 Convince yourself of our competencies